Marjorie Pezzoli & Ariel J. Fulcher are collaborating on this project. She is the storyteller & art director, he is the illustrator. The first image of Mayon was created as a commission & the concept expanded.
This is still a work in progress.


Marjorie's other goal is to have an Event to showcase A.J.'s illustrations, her silk paintings, & other artists who have inspired her along the way.
You may view more of AJ's work at www.artstation.com/ariel_fulcher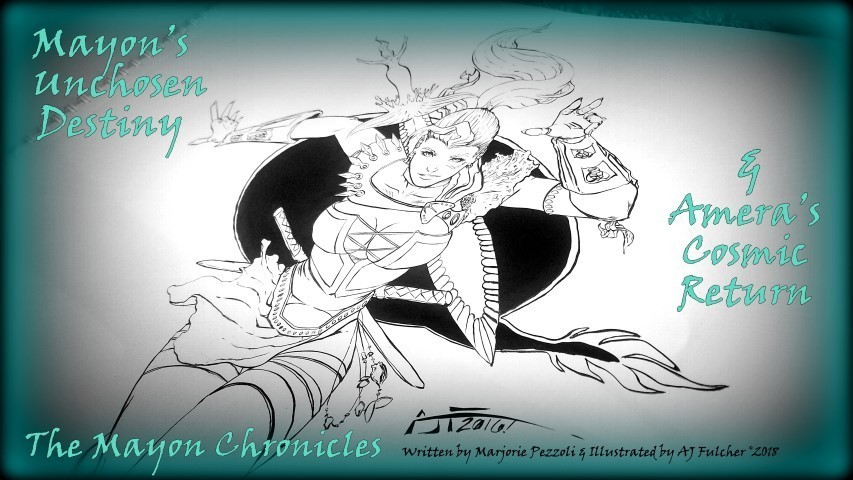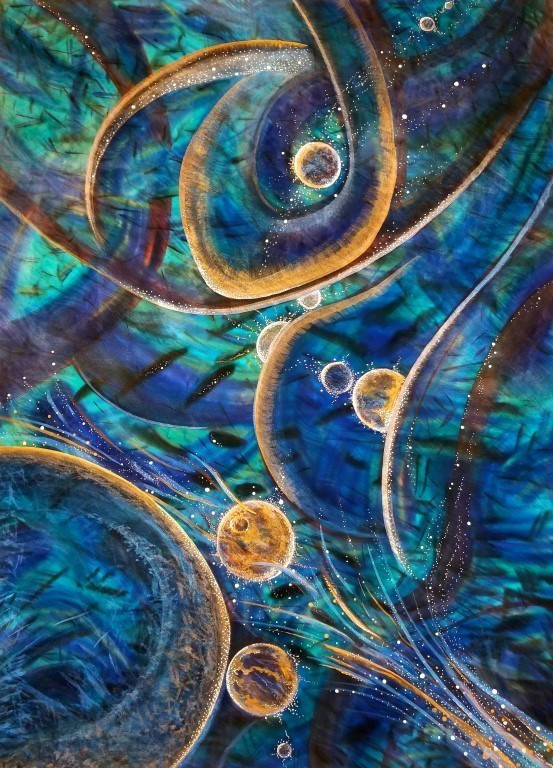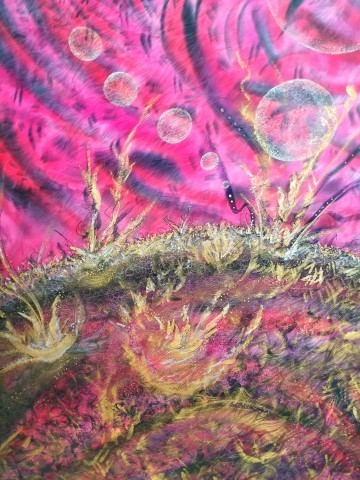 In due time Mayon will understand everything & her destiny, unchosen by her. The power within her will be unleashed.
The Mermaid Sword, Dragon Shield, & Bee Gauntlets are a
few of the gifts that will make Mayon unstoppable!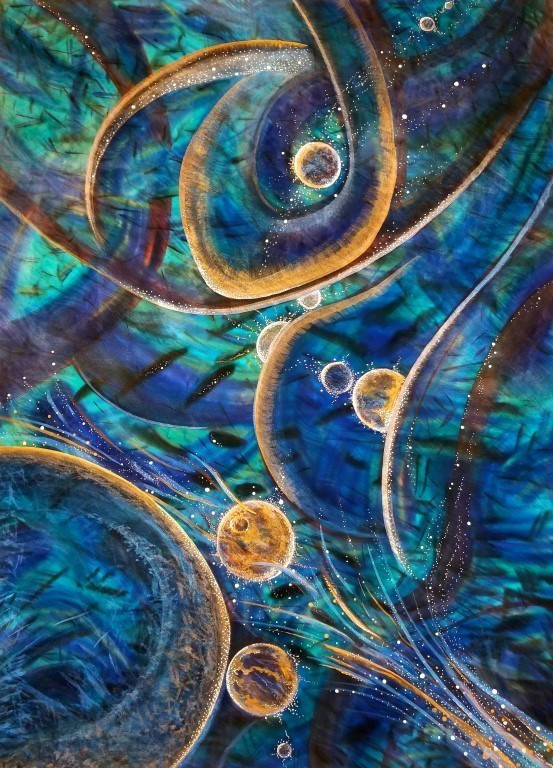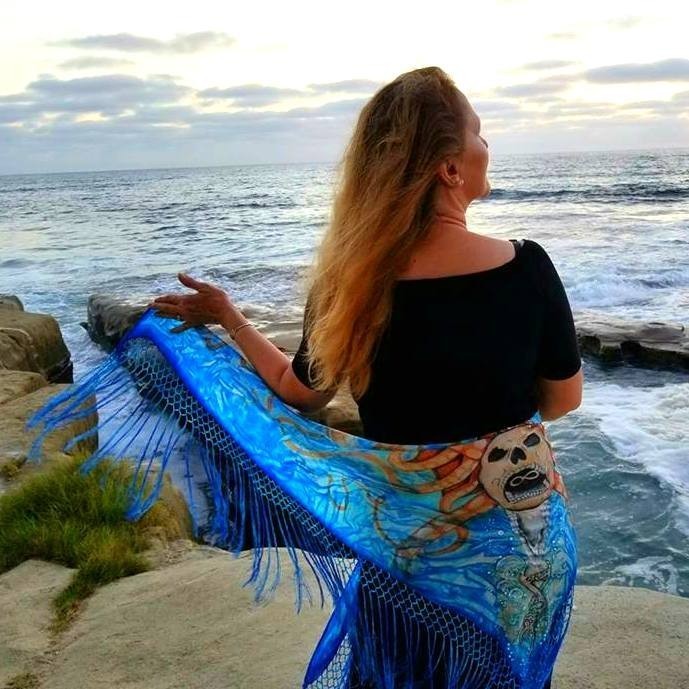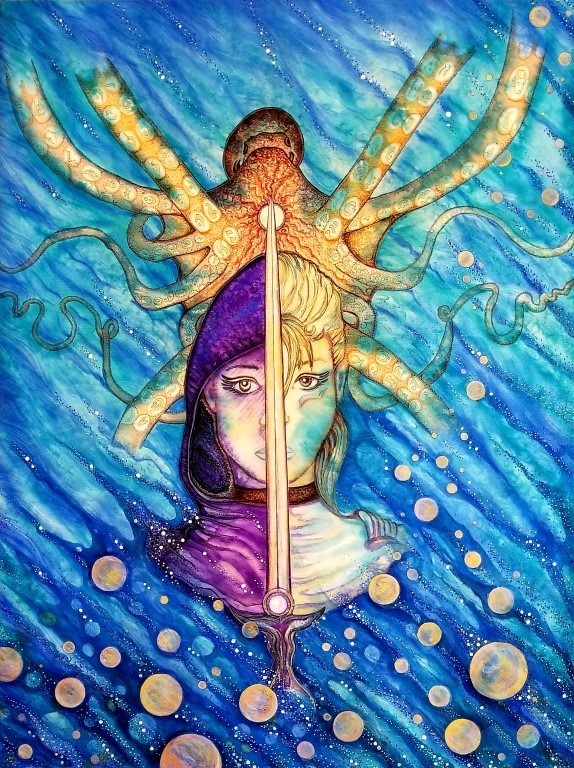 Amera's Cosmic Return
Mayon's Unchosen Destiny
Her Story
My Story
Shall be told
Amera, the daughter of the Se7en Planets has been abruptly summoned away from her Earth Mother, Mayon. The Harmonic Convergence is about to begin, a time of great change for her home Planetary System. Amera's help is needed, & much needs to be done! First, the Great Pearl must be retrieved & placed in the Mermaid's Sword to bring it to its full power. How will she do it? Can she do it? Adventures through the Cosmos & "Layers of Time" shall be written in the Great Book has it happens.
marjorie@pezzoliart.com
© 2020 MARJORIE PEZZOLI ALL RIGHTS RESERVED