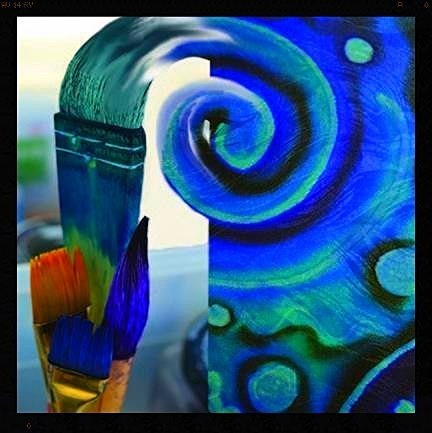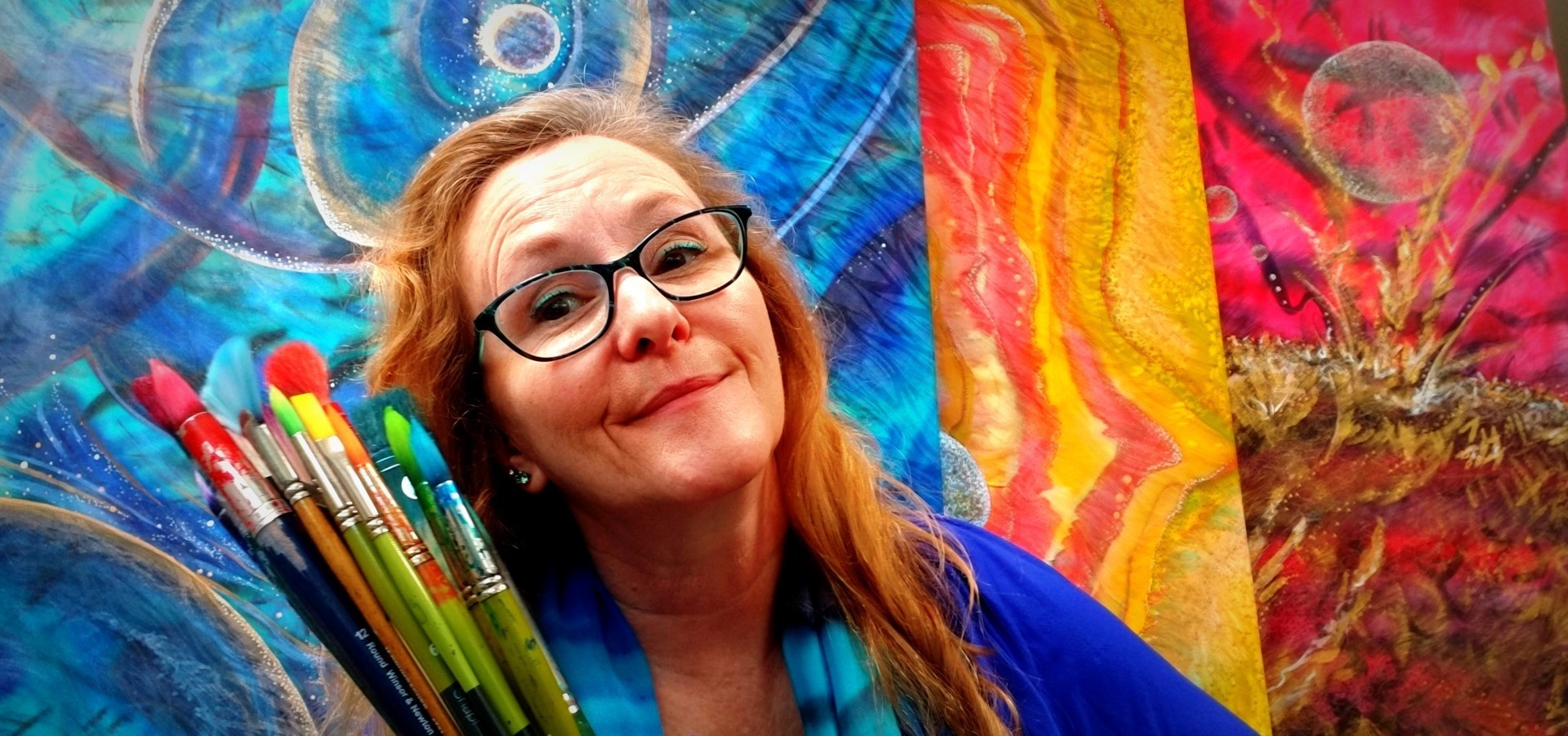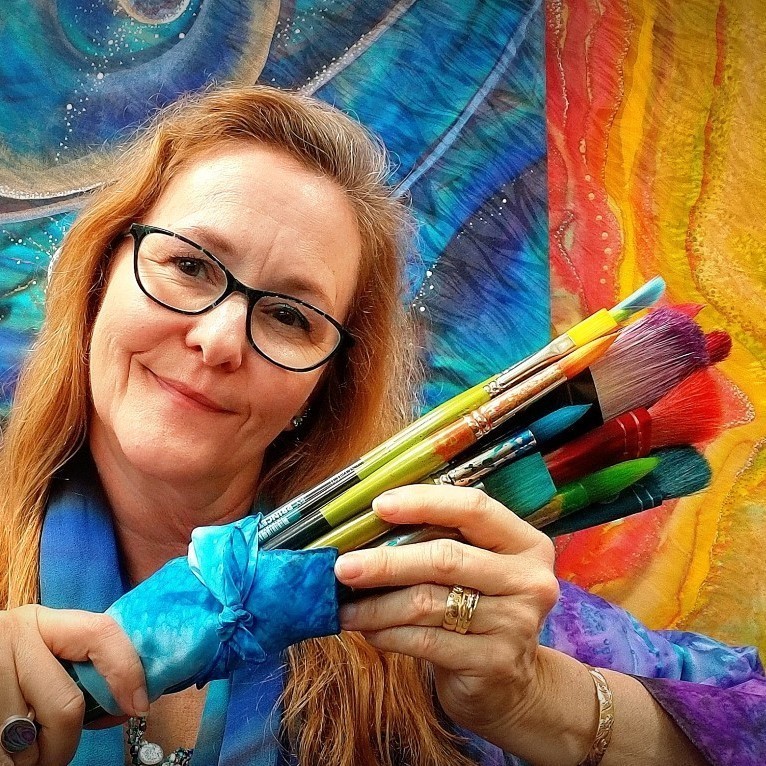 5/2018
San Diego Voyager Interview
'What I love about painting on silk is that it is like painting on air! The colors are amazing.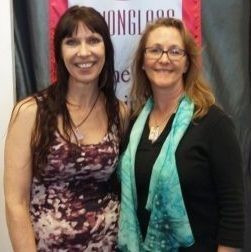 5/2016
The Jellygirls - The Goodness Principal
"Marjorie and Debb were already working on a fundraiser, Palette to Palette, sponsored by the San Diego Visual Arts Network...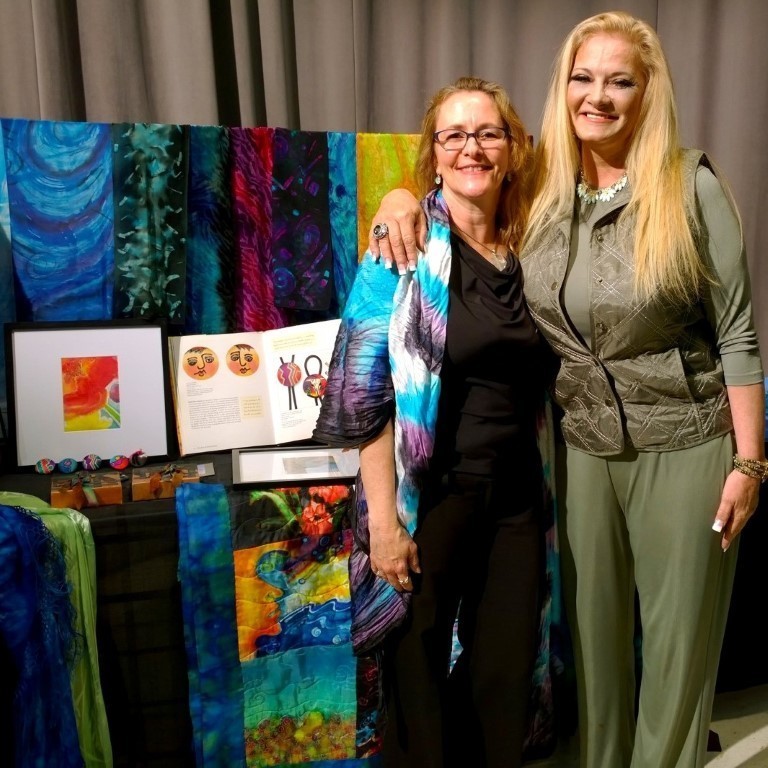 2/2015 Envio TV Interview with Dr.Iris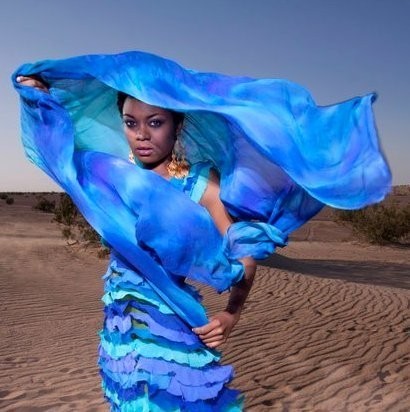 9/2018 "The Fine Art of Silk Painting"

by Jan Janas & Diane Tuckman, Schiffer Publishing
Arts Collide Team's final runway dress,
"Ocean Mystique", designed by Jennafer Grace
Featured 10 yards of my hand painted silk.
Complete information about Art Meets Fashion

can be found on San Diego Visual Arts Network website.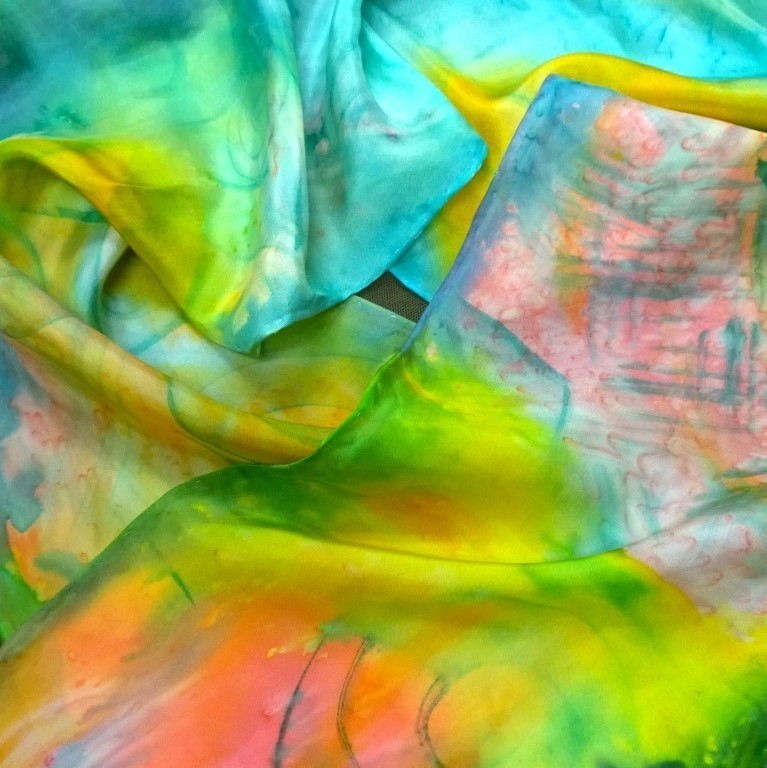 2014 Featured Artist Interview
SherrisJewelbox.weeblt.com
"I am an intuitive silk painter.
I take in my surroundings and I enjoy what I see...